March 2, 2018
India sends this big message to China; asks officials
India sends this big message to China; asks officials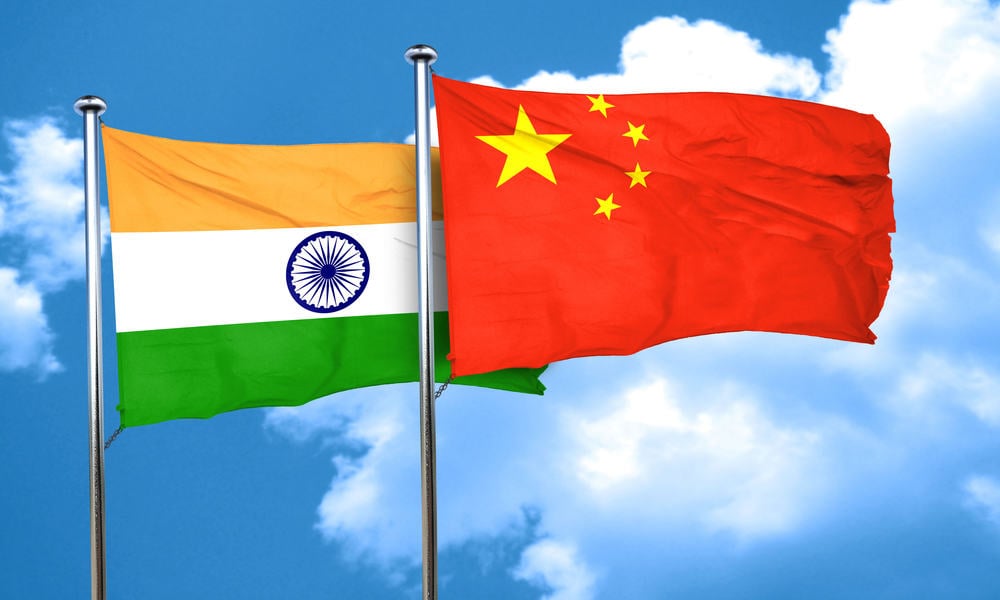 In a big development, the central government has directed officials and senior leaders not to attend events featuring Dalai Lama which are scheduled for March-end and early April. The Centre has cited that this is a very sensitive time for Indo-China diplomatic relations, according to Indian Express report. It has been learnt that the events will be held to celebrate 60 years in exile of the Dalai Lama. Foreign Secretary Vijay Gokhale had sent a letter dated February 22 to Cabinet Secretary P K Sinha regarding this.
Last month, the Cabinet Secretary had last month sent the directive to government officials and senior leaders stating that attending any event of the Tibetan leadership in exile is not desirable. Sinha had even said that participation in the event should be discouraged and categorically mentioned that "accordingly, you are requested to ensure appropriate action in the matte". Sinha also quoted the Foreign Secretary's note to underline "the sensitive nature of the subject". This move comes even as Beijing has termed Dalai Lama as dangerous separatist and splittist.
The seriousness of the matter can be gauged from Gokhale's letter to Sinha. The letter stated, "classified circular advisory advising all Ministries/Departments of Government of India as well as State Governments not to accept any invitation or to participate in the proposed commemorative events," according to Indian Express report. The Foreign Secretary also said that stated, "We understand that this includes a large public event titled 'Thank You India' being organised at Thyagaraj Sports Complex in New Delhi on 1 April, 2018. The Dalai Lama set-up also intends to invite a number of Indian dignitaries. These are likely to be followed up by additional events in Delhi as well as other States of India." "The proposed period will be a very sensitive time in the context of India's relations with China. Participation by senior leaders or government functionaries, either from the Central Government or State Governments, is not desirable, and should be discouraged," Gokhale wrote to the Cabinet Secretary, according to IE report.
Prime Minister Narendra Modi had met President Xi Jinping twice last year during the BRICS summit in Xiamen and the SCO summit. Both the leaders agreed to "not let differences become disputes", there was little progress in normalising the strained ties. Gokhale, former Indian ambassador to Beijing, had visited the Chinese capital last month. During the visit a road-map was laid for the near future.
Source by:- financialexpress
Share: